Cars
in Israel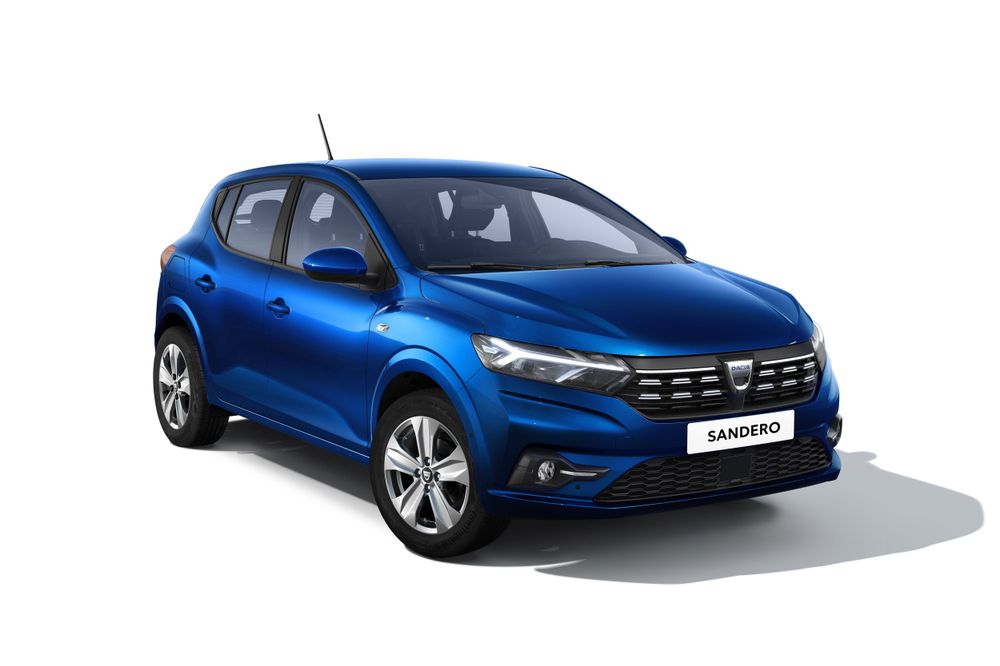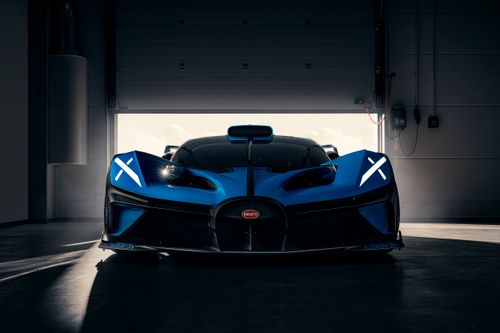 Beauty contests are held not only among people, but also among cars. During the 36th Paris International Automobile Festival a jury chose the most beautiful hypercar.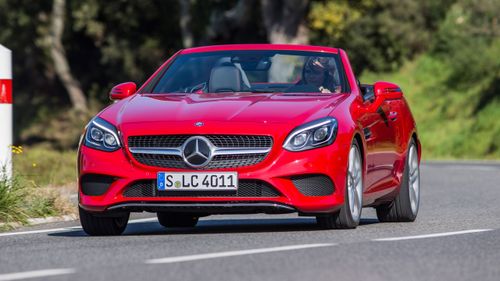 Discover how the legendary SLK Roadster turned into a luxury SLC and what came of it. At the same time, let's say goodbye, because it is no longer produced.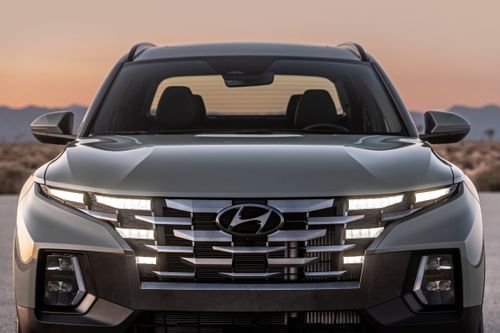 The Santa Cruz falls out of the range of mid-size and full-size pickups. Compact and front-wheel, this is a kind of 'vegetarian' pickup.