Cars
in Israel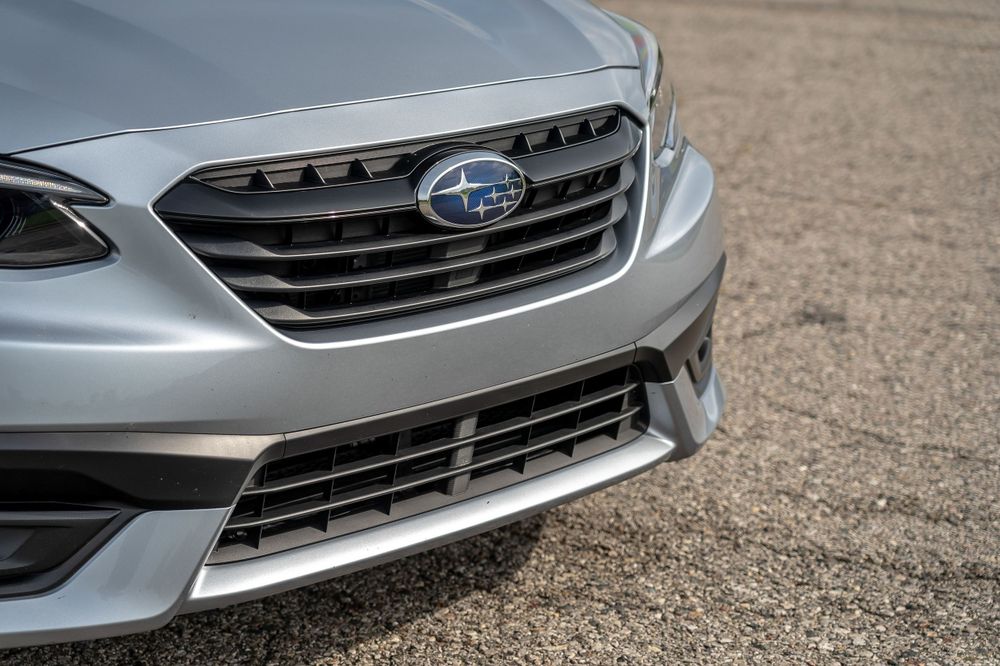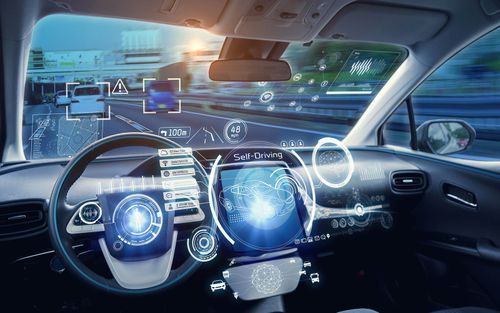 Israeli buyers can use a tax benefit for a new car equipped with all safety systems. How can you get it?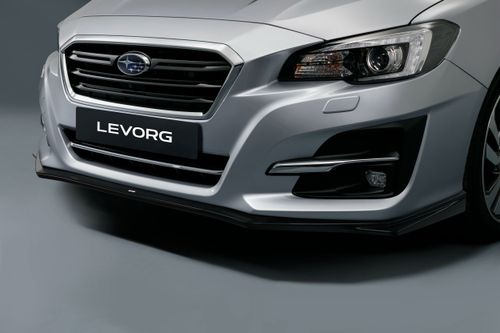 Meet a successful mid-size estate. This roomy, functional and stylish car will offer you excellent driving characteristics and Japanese quality.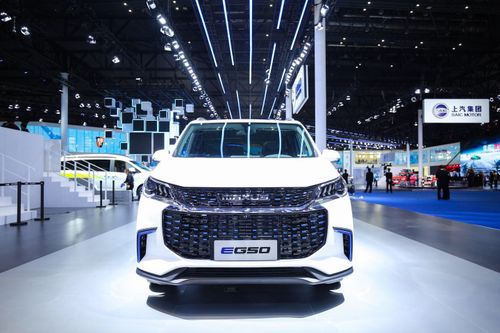 This vehicle is functional, modern and roomy, but has a small driving range. Meet the Maxus EUNIQ 5 electric minivan.