New Kia Niro. Hybrid that turns into an electric vehicle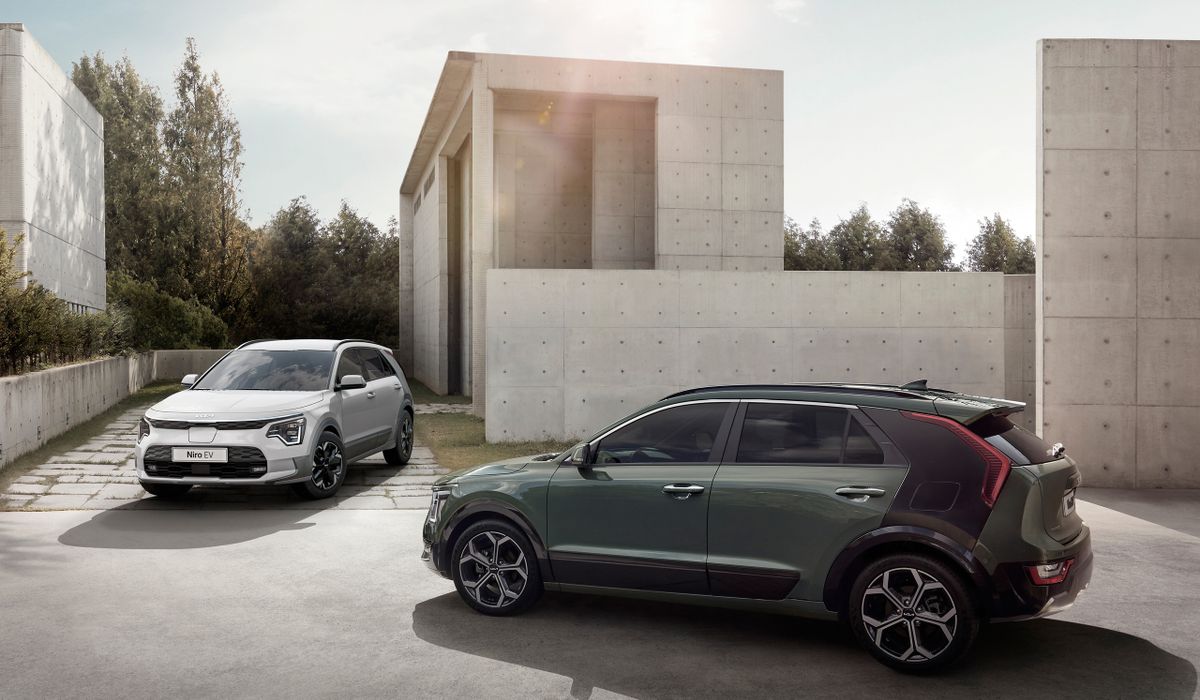 In November 2021, the 2nd generation Kia Niro SUV debuted at the Seoul Motor Show. This model is very popular in Israel, so let's get to know the newcomer better. The new Kia Niro will go on sale in 2022. Israeli buyers can currently purchase the first generation car restyled in 2019 in all three powertrain versions. The new Niro has a completely new design, an EV6-style eco-friendly interior, and a new driving mode for the hybrid version.
It is known that the new model will be available with hybrid and electric powertrains, denoted by the letters HEV, PHEV and EV. In some ways, the new SUV resembles the Habaniro concept car, introduced in 2019. And its 'face' is a new version of Kia's "tiger smile" corporate identity. The two-story design of the radiator grille is a narrow strip on top with narrow "wings" hovering over unusually shaped optics, and a wide-open lower "mouth". The outlines of the front end are very rounded, like stones rounded with water.
Broken lines of running lights are called 'heartbeat'. The vehicle comes with a two-tone body, offering improved aerodynamics with its massive rear pillars. The taillights are made in the form of boomerangs.
The 2022 Kia Niro features an asymmetric front panel that hugs the driver and front passenger. The passenger compartment is trimmed predominantly with recycled materials, such as recycled wallpaper for the ceiling and eucalyptus leaf fibers for the seats. The design of seats has allowed increasing the usable space inside.
To some extent, the hybrid will also be an electric car: the new Niro will receive a special mode that forcibly switches the hybrid SUV to electric so that the vehicle does not make noise and does not pollute areas with a high concentration of people
For the first time in the new generation of the vehicle, Kia has offered Green Zone Driving Mode. The mode allows SUVs with a hybrid powertrain HEV (hybrid electric vehicle) or a plug-in hybrid PHEV (plug-in hybrid) to switch to electric vehicle driving mode. You can detect 'green zones', which include residential areas, schools or hospitals, using navigation or a history of previous trips, where you can also add your home or office.
Which Kia Niro do you have in your garage?
Korea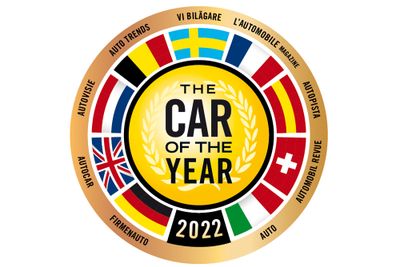 Six of the seven Car of the Year finalists are electric vehicles. A year ago, there were two electric vehicles. Let's talk about the best of the best.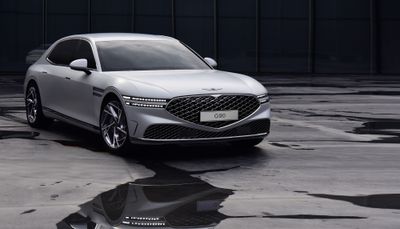 Genesis has high hopes for this car: the brand wants to increase its presence in the luxury sedan segment, not only in South Korea.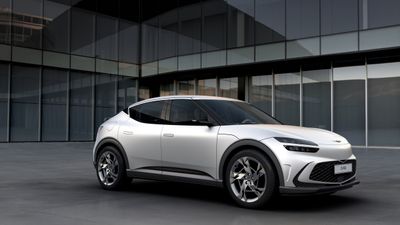 The owners of the new Genesis electric SUV do not need keys, as the vehicle recognizes them from the camera image. Keep on reading to discover more.