2020 Skoda Octavia RS Liftback. 4th generation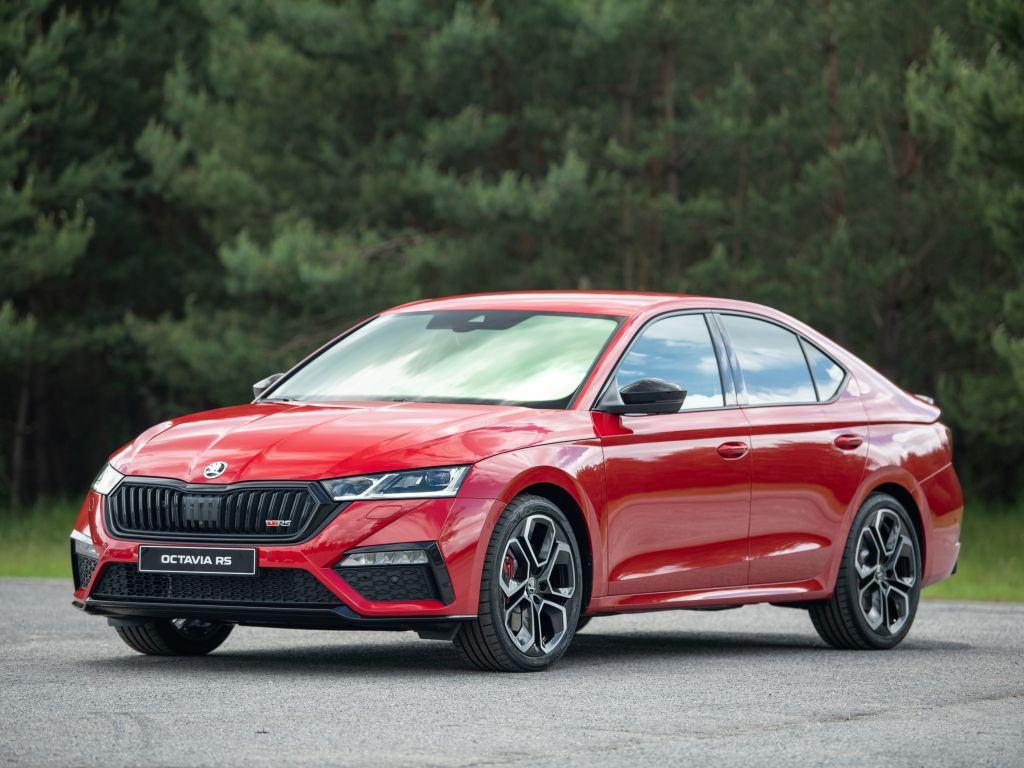 The Skoda Octavia RS has found its niche, probably becoming the only 'hot' liftback in its class. Such a car makes you feel like a racer without sacrificing practicality and comfort. The compact car has been produced since 1996. In 2020, the fourth generation of the car saw the light. Today's Octavia RS is produced in two bodies: liftback and 5-door estate. Two petrol and diesel engines are available. Keep on reading to find out more about the new charged liftback that comes to Israel in a two-liter, front-wheel drive petrol version.
Exterior
The design of the 2020 Skoda Octavia RS remains serious, strict and 'adult'. Unlike the regular Octavia, the new model features black parts instead of chrome ones (radiator grille edging, window frames), bumpers of a different, more aggressive design, larger wheels and 15 mm reduced ground clearance. The rear end is distinguished by the twin tailpipes of the exhaust system. The car is 4,702 mm long, 1,829 mm wide and 1,457 mm high. The wheelbase is 2,681 mm.
Interior
The interior is laconic, harmonious and unpretentious. But it has everything you need: a stylish multifunction steering wheel, virtual devices (different from the 'civilian' ones) on a 10-inch screen, a 'two-story' center console with a 10-inch touchscreen multimedia system, housing a number of the necessary buttons. The seats are sporty, with developed lateral support and colored inserts.
You will definitely not confuse the charged version with the regular one, as the RS nameplates are everywhere. The comfortable backseat is suitable for three people (in the case of two passengers, there is a folding armrest in the center). More expensive trim levels offer a separate 'climate' zone, a couple of USB chargers, and heating. It is pleasant to see the huge trunk of the correct shape, the volume of which reaches as much as 600 liters.
Powertrains
The 2.0 TSI petrol turbocharged four-cylinder engine develops the same 245 hp that the most powerful version of the last generation. The car with a 7-speed DSG transmission accelerates to 100 km/h in 6.7 seconds, and the top speed is 250 km/h. Fuel consumption in the combined cycle is only 7 liters per 100 kilometers.
The new Skoda Octavia RS differs from the standard Octavia not only by a powerful engine, but also by a retuned suspension. European buyers can purchase the DCC adaptive dampers. And of course, the car received more powerful brakes and wheels with a diameter of 18 or 19 inches.
Equipment
Safety is ensured by Active Front Assist, Active Lane Assist, Side Assist adaptive cruise control, active rear traffic warning system, ESC, 7 airbags, etc. The standard equipment of the 2020/2021 Skoda Octavia RS includes: full LED optics, a windshield projector, a Canton sound system with 11 speakers and a subwoofer, electrically adjustable front seats, keyless entry, rain and light sensors, an electric handbrake, three-zone climate control, etc.
Which Octavia do you prefer: a regular one or a charged one?
VAG Group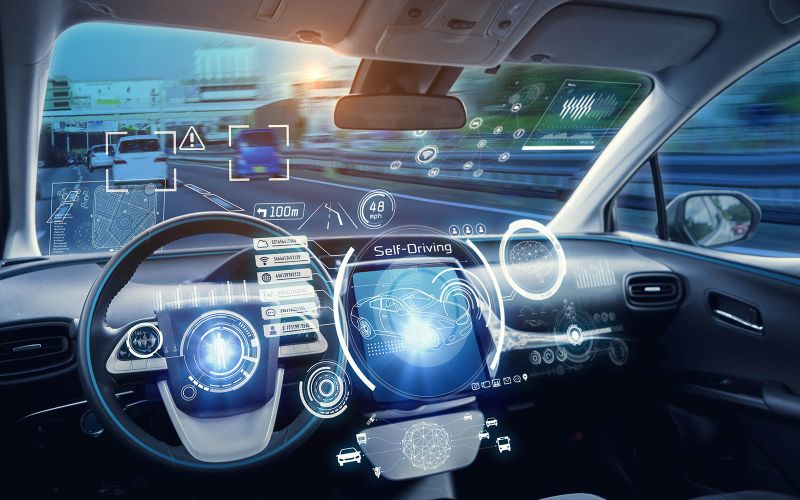 Israeli buyers can use a tax benefit for a new car equipped with all safety systems. How can you get it?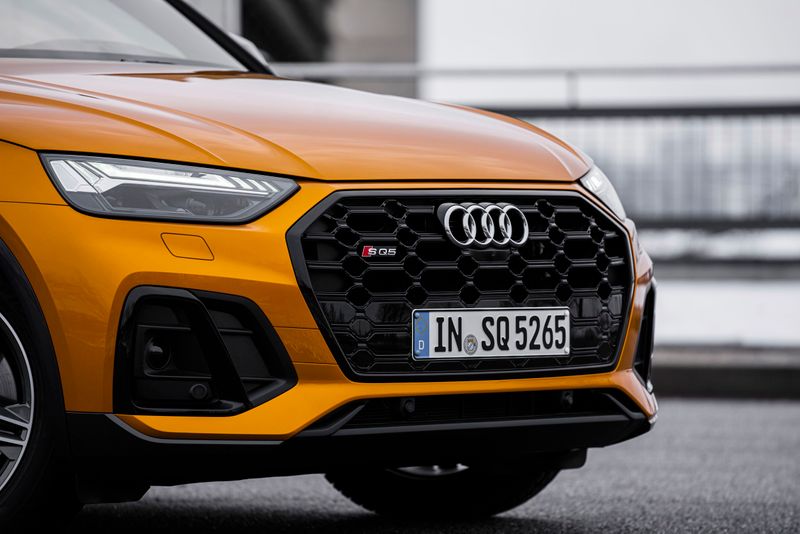 The new Audi SQ5 Sportback is not available in Israel, which is a pity. A charged coupe-shaped SUV would appeal to our forward-minded young people.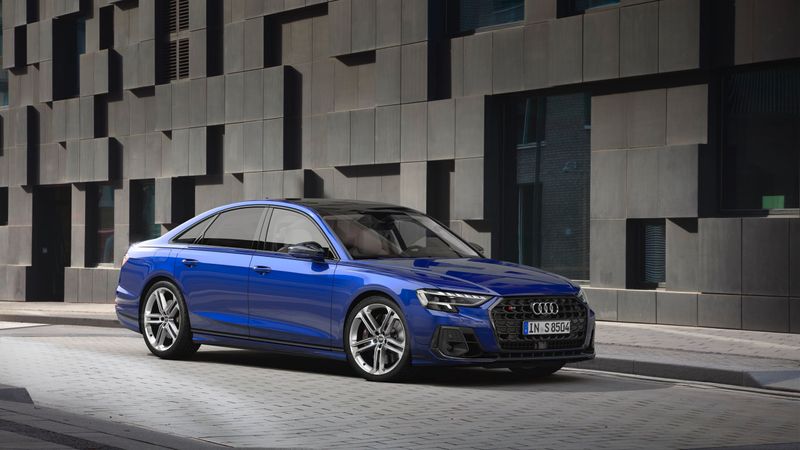 This luxury sports sedan has appeared in many movies. It is loved not only for its appearance, but also for its amazing dynamics.