The world's top 12 automotive groups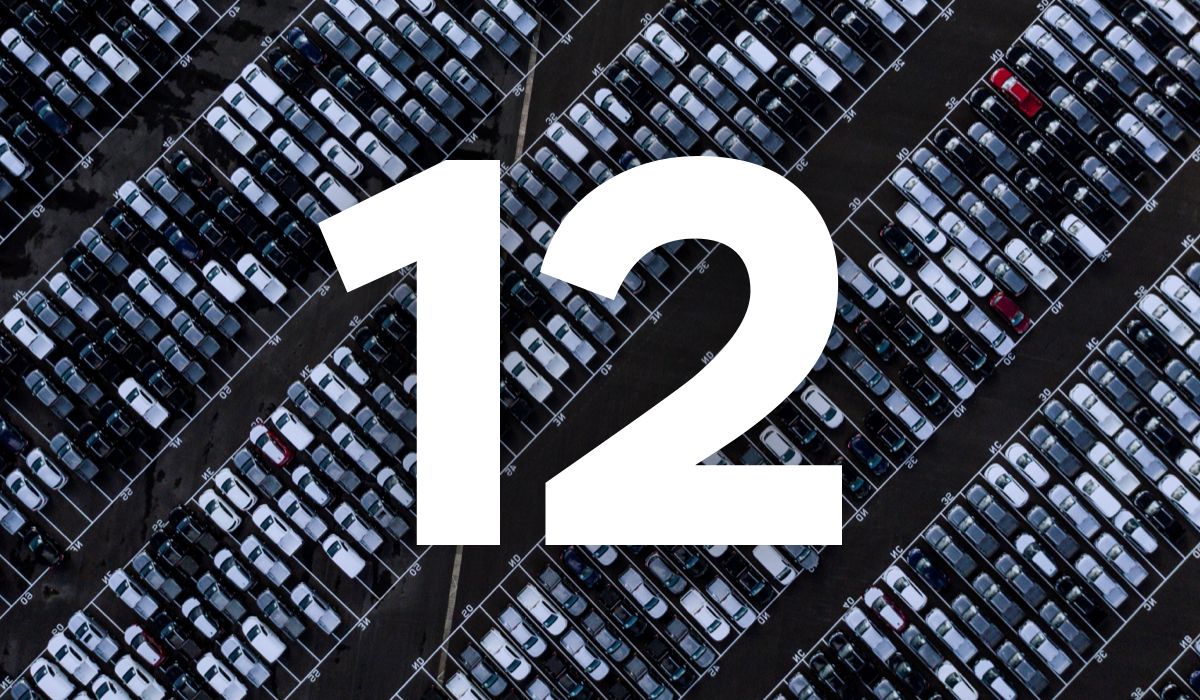 Lee Iacocca, a great American manager of the automotive market, told that by the beginning of the 21st century there would be only a few really big players who own most of the world's car brands. He was absolutely right! In 2020, we can already agree with him. Today, the world car market is actually managed by a dozen large corporations and cooperations. Yes, there are still many car brands on the market. But all these are owned by just the 12 biggest car giants, which produce about 90% of cars in the world. And until the '90s of the 20th century, things were different… The 20th-century buyer had a much bigger choice than the 21st-century buyer. Where have Saab, Maybach, Pontiac, Mercury, Isuzu, Hummer, Lancia, and many others gone? Yes, many brands disappeared from the map of the world automotive industry forever…
Perhaps, as a buyer, you do not care which dealer and which corporation gets your money. All these associations, mergers, alliances, takeovers of small companies by car giants, eventually led to the fact that cars of different brands have become in many ways similar to each other. On the one hand, the use of the same platforms for different brands has killed their individuality. On the other hand, this significantly reduced the production cost, which eventually affected the final cost of the car. It also turned out that very different brands began to have a common technology for their production. Buying a car, you can always consider other brands of this car concern. And compare them in terms of price. If the platform for their production is the same, innovation and technology are also common.
OK. Who are these automotive giants, who own more than 90% of the total annual sales of 86 million cars?! As we mentioned before, there are only 12 of them… and 5 of them - VAG, Toyota, Renault-Nissan-Mitsubishi, GM, and Hyundai-Kia - sell more than a half of 86 million…
12th position: BMW Group (Bayerische Motoren Werke AG), Germany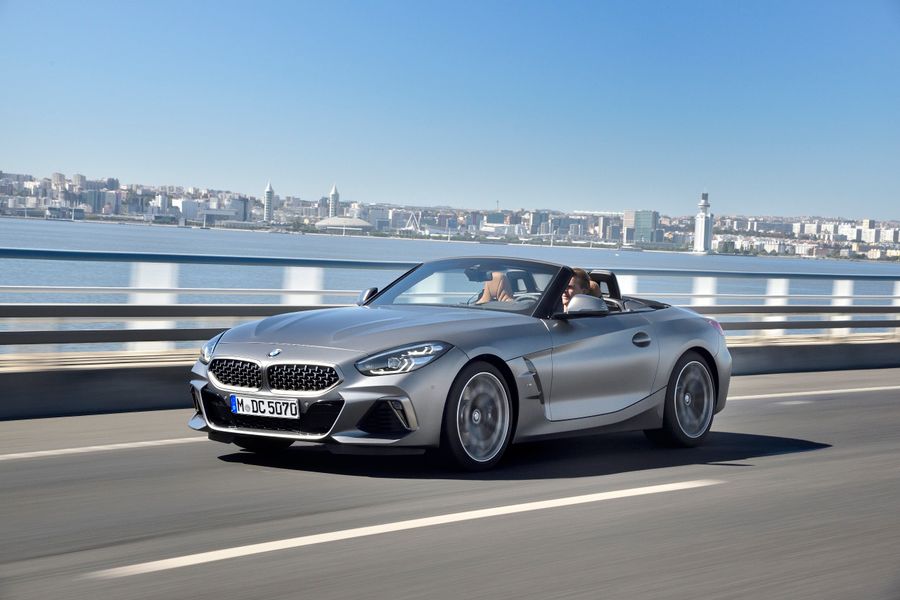 It owns BMW, Mini, Rolls-Royce. Yes, a former English company, Rolls-Royce Motor Ltd is now a part of BMW AG. And once the favorite car of the English queen – Land Rover – also belonged to BMW… Now it belongs to an Indian company called Tata.
The number of cars sold in 2018 is 2.49 million, and it is approximately 2.9% of the world car market.
11th position: Daimler-Benz AG, Germany
The concern owns Mercedes-Benz and the 'baby' Smart. Just a decade ago, Daimler owned Chrysler brand, being sold, and luxury Maybach brand, which simply closed down in 2012…
The number of cars sold in 2018 is 2.74 million, about 3.2% of the worldwide sales. The bestseller of this concern is, of course, Mercedes-Benz - in just one year, 2,551,806 cars are sold.
10th position: Suzuki, Japan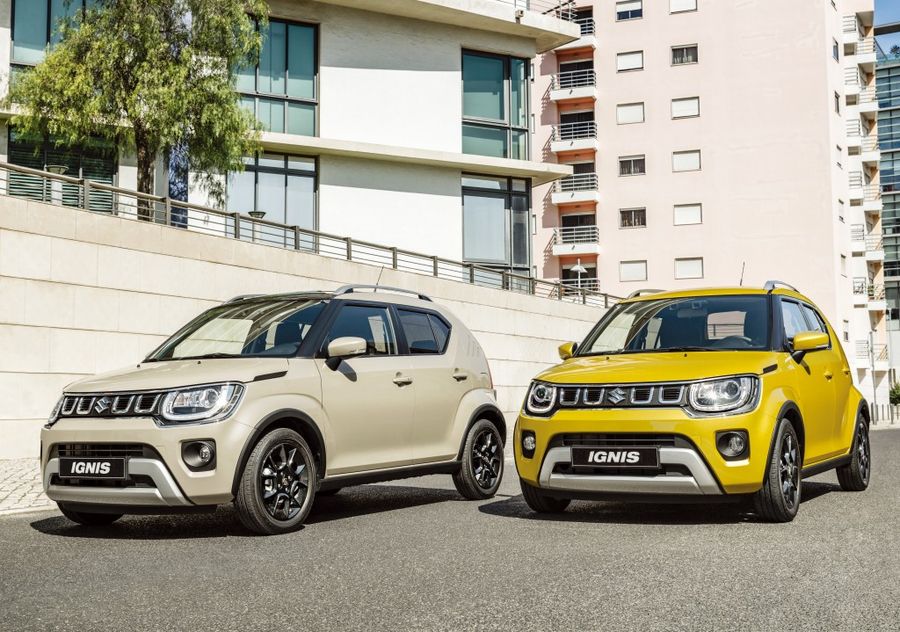 The only monobrand producer on the list! It only owns the Suzuki brand. It's the third-largest company in Japan by sales volume. And the tenth in the world! The quantity of sold cars in 2018 was 3.21 million, which is approximately 3.7% of all world sales.
Why, having only 'one' brand, Suzuki is in the top 10 of the world car giants? First because of the huge Indian market, where the lion's share of Suzuki cars is sold under the Maruti Suzuki brand. Second, it has many "clones".) For example, SX4 from Suzuki is FIAT Sedici in Europe, Alto is Nissan Pixo, and Vitara is Chevrolet Tracker in America… this list can be continued forever…
9th position: Groupe PSA, France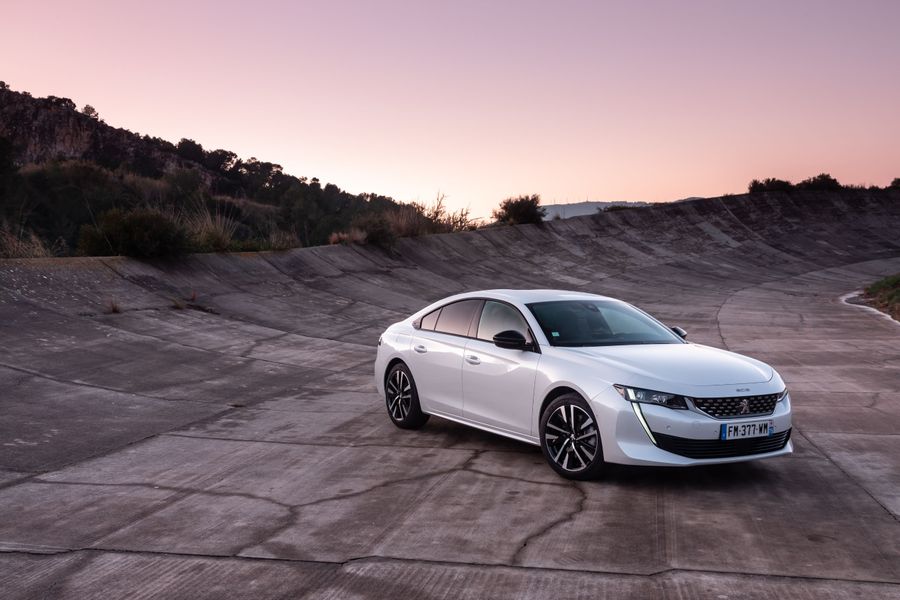 The company is formerly called PSA Peugeot-Citroën. They own Peugeot, Citroën, DS, Opel, and Vauxhall. Opel and Vauxhall are acquired by PSA from General Motors in 2017, and in 2018 they have already generated profit.
Groupe PSA is the second-largest car manufacturer in Europe, The number of cars sold in 2018 is 4.13 million, about 4.8% of the total market.
In Argentina, PSA operates in cooperation with FIAT through Sevel S.p.A., in China – with Dongfeng Motor Corporation, in the Czech Republic – with Toyota, in Iran – with Iran Khodro.
8th position. FCA, Italy/USA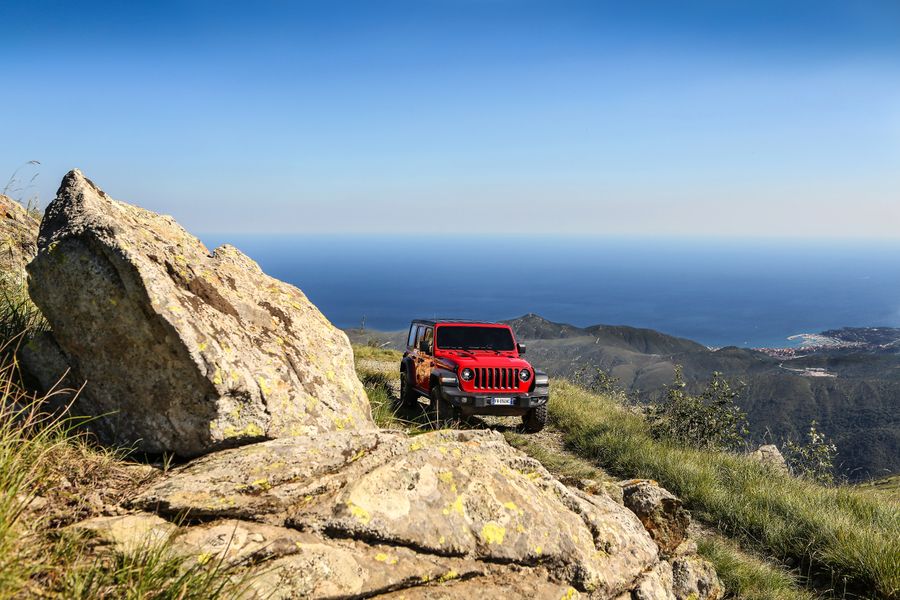 Headquartered in London, Fiat Chrysler Automobiles N.V. owns: Alfa Romeo, Chrysler, Dodge, Jeep, Maserati, Ferrari, Lancia, RAM. In Europe, the group operates through its division FIAT Italy S.p.A., and in the USA - through FCA US, formerly Chrysler LLC.
he number of cars sold in 2018 is 4.84 million, about 5.6% of all world sales. The concern has 162 plants, 87 scientific and technical centers, FCA cars are sold in 150 countries, currently, the concern is being sold… Who will acquire it? Let's see…
7th position. Honda Motor, Japan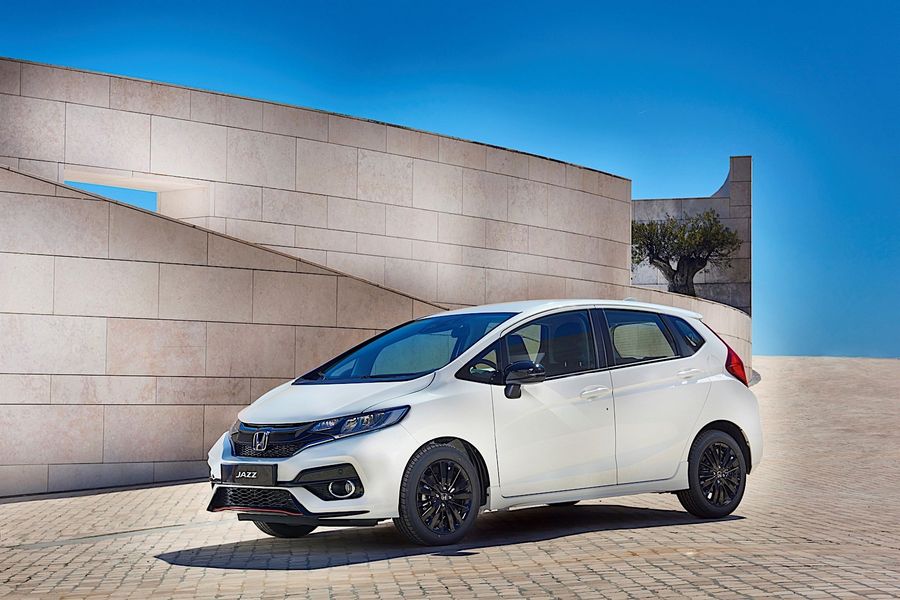 It owns Honda (not only cars but also super-popular motorcycles) and luxury sub-brand Acura, being registered in 1986. Without it, Honda could have been a monobrand… The number of cars sold in 2018 is 5.27 million, which is about 6.1% of the total market. Honda brand cars are the 4th in the world in terms of sales - 4,966,037 cars were sold in 2018. And the best-selling model - Honda Civic - is 3rd in the world rating of the most popular cars, with sales of 812,767 cars. The second most popular model - Honda CR-V – is in the 6th position of the same rating, and Honda HR-V/XR-V/Vezel is at the end of the top ten world leaders in 2018.
6th position. Ford Motor, USA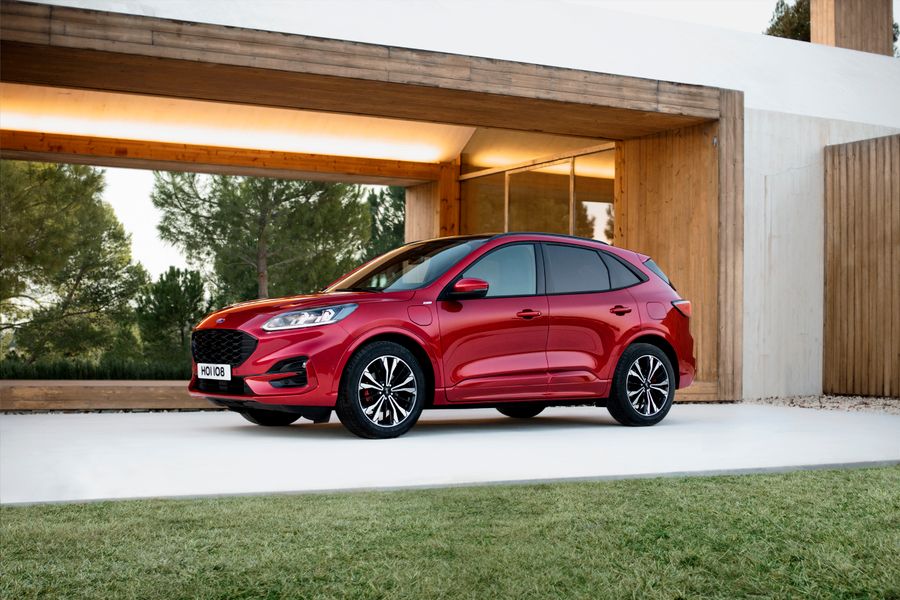 It owns Ford and Lincoln, which produces luxury cars, mainly for the US market. Recently Ford had influenced such brands as Land Rover, Mazda, and Volvo… Those times are in the past… And now, actually, Ford is almost a monobrand.
Despite this, Ford Motor Company remains one of the world's automobile giants. The number of cars sold in 2018 is 5.73 million, about 6.7% of the world's annual car sales. And, naturally, the bestseller of this corporation is Ford itself - with the sales amount of 5,329,290 cars. And the most popular model is… guess what! This is a huge F-series Ford, which is sold only in the USA! This car heads the list of worldwide sales! In 2018, 1,076,153 of these cars were sold.
5th position. Hyundai-Kia, South Korea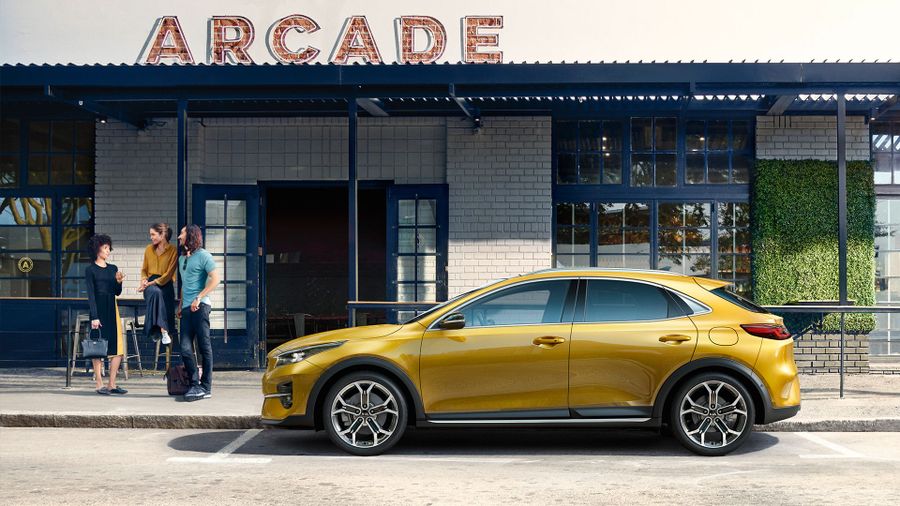 The group owns Hyundai, Kia, and Genesis luxury brands.
The number of cars sold in 2018 is 7.51 million, which is about 8.7% of all sales in the world. And after all, the history of this concern began quite recently, in 1998 when Hyundai Motors took over the oldest Korean company Kia. The most popular brand of the Korean concern - Hyundai - with sales amount of 4 076 913 in 2018, and in the second place - Kia with 2,638,782 sold cars.
4th position. General Motors, USA
This group owns Buick, Cadillac, Chevrolet, GMC. And once (but not now!) such brands as Opel, Saab, Hummer, Saturn, Pontiac, Oldsmobile, Plymouth, Holden…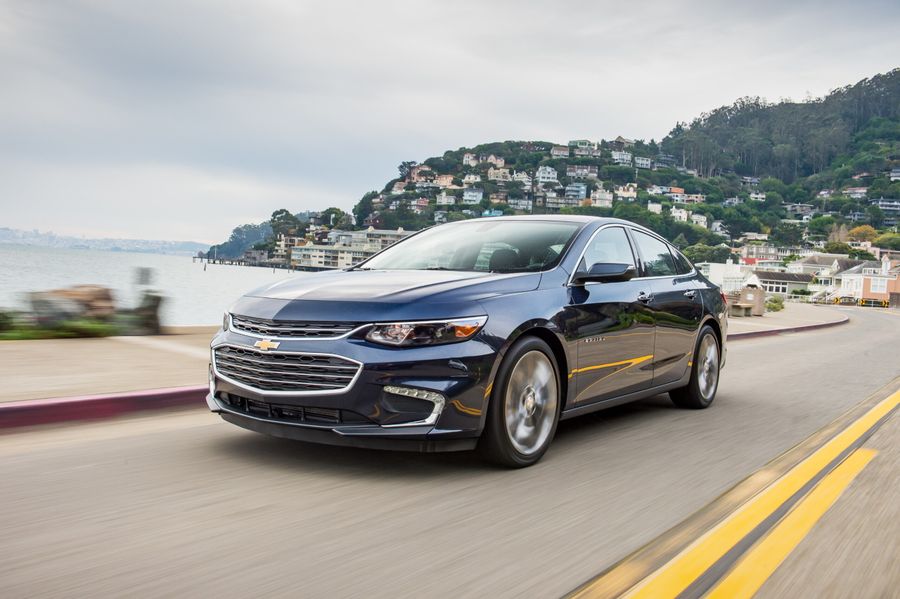 The number of cars sold in 2018 is 8.79 million, about 10.2% of all car sales per year worldwide. The most popular brand, owned by GM, is Chevrolet, which in 2018 sold 3,881,747 cars, and the most popular model is the US pickup Chevrolet Silverado with the sales amount of 650,654 cars. Moreover, the vast majority of Chevrolet is sold on the American market.
3rd position. Renault-Nissan-Mitsubishi, France/Japan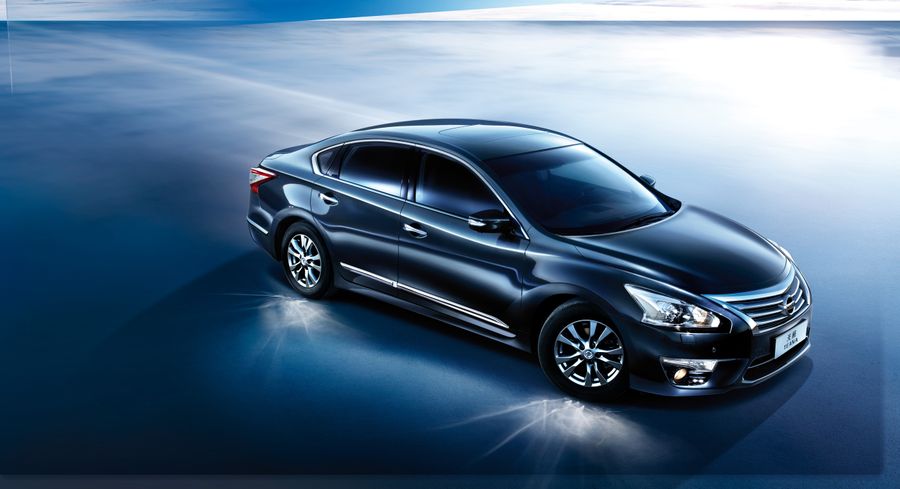 The alliance owns Dacia, Datsun, Infiniti, Lada, Nissan, Mitsubishi, Renault, Samsung Motors. The number of cars sold in 2018 is 10,36 million, about 12% of all world sales a year. It is, perhaps, the largest association of automotive companies for last years. The activity of the alliance is supervised by the management board which includes heads of the three most powerful companies of this car giant: Renault, Nissan, and Mitsubishi. The most popular brand of this alliance is Nissan with a sales amount of 4 750 863 cars for 2018. And the most popular model is the Nissan X-Trail/Rogue, 771,145 cars of this model were sold.
2nd position. Toyota, Japan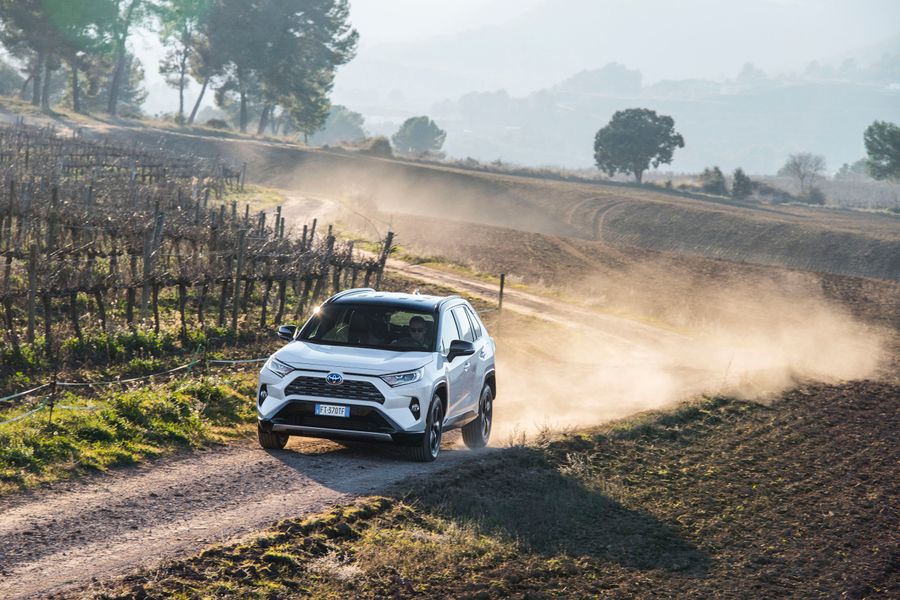 It owns Daihatsu, Hino, Lexus, Scion (closed in 2016), actually Toyota, and another 16.48% Subaru. The number of cars sold in 2018 is 10,52 million, 12,2% of the world's annual car sales. Moreover, 8.1 million of them were sold under the Toyota brand. This is the most popular car brand in the world by the end of 2018. And the most popular model of this brand was Toyota Corolla, which in 2018 was sold 934,348 cars. The second in terms of sales was Toyota RAV4 - 807,116 cars were sold.
1st position. VAG concern, Germany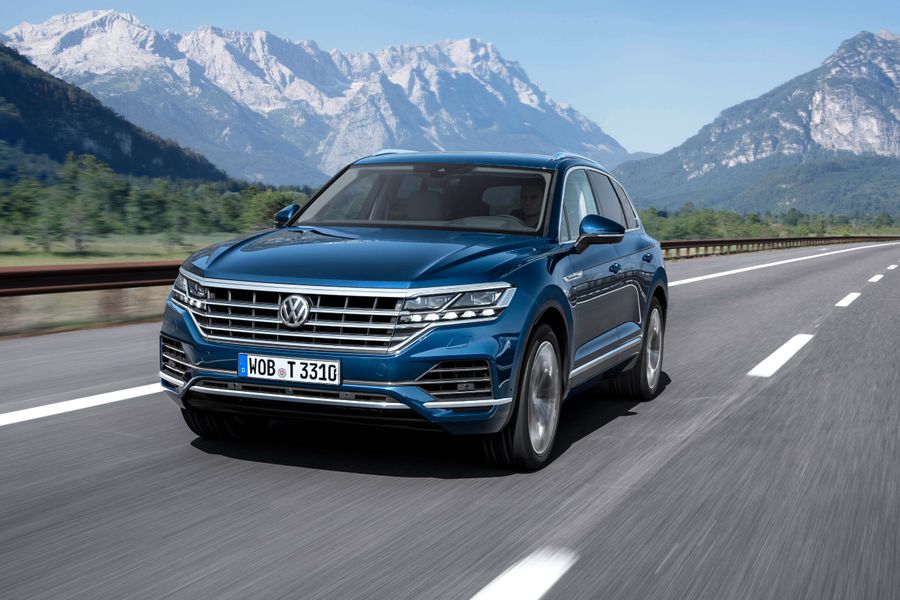 The number of cars sold in 2018 is 10.83 million, 12.6% of the world's annual car sales. 6,746,204 of these are Volkswagen cars. This is the second-largest number of sold cars in the world among all brands. The first is the Toyota brand, and the bestsellers of Mercedes-Benz end the top-ten list. The most popular Volkswagen models are Golf (731,561 cars) and Passat/Magotan (660,453 cars).
German Volkswagen AG concern is a recognized world leader in car sales. However, there is a comment :) In its statistics, VAG also includes sales of Scania and Man trucks, not only passenger cars. Without trucks, Toyota would be ahead of Volkswagen AG :).
Top 10 Most Popular Car Brands
As for 2018 according to the number of the sold cars
Toyota — 8 091 277
Volkswagen — 6 746 204
Ford — 5 329 290
Honda — 4 966 037
Nissan — 4 750 863
Hyundai — 4 076 913
Chevrolet — 3 881 747
Suzuki — 3 046 585
Kia — 2 638 782
Mercedes-Benz — 2 551 806
Top 10 Most Popular Car Models
As for 2018 according to the number of the sold cars
Ford F series — 1 076 153
Toyota Corolla — 934 348
Honda Civic — 812 767
Toyota RAV4 — 807 116
Nissan X-Trail/Rogue — 771 145
Honda CR-V — 736 471
Volkswagen Golf — 731 561
Volkswagen Passat/Magotan — 660 453
Chevrolet Silverado — 650 654
Honda HR-V/XR-V/Vezel — 646 144
Let's say you have unlimited possibilities. What would you buy for yourself?
Ford Group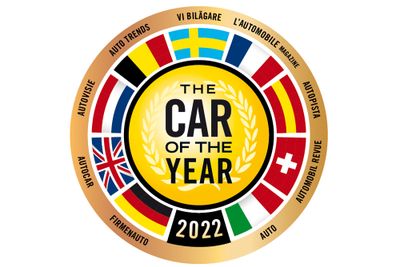 Six of the seven Car of the Year finalists are electric vehicles. A year ago, there were two electric vehicles. Let's talk about the best of the best.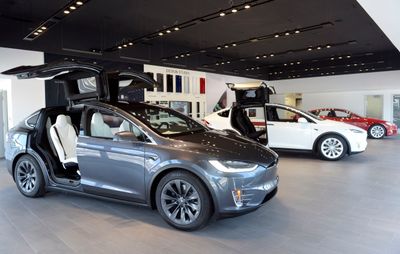 Tesla cars have a serious suspension problem, but no one has been hurt so far. Ford cars have improperly attached windshields, while Porsche has to deal with incorrect activation of hazard lights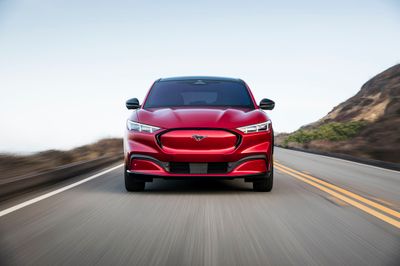 It was chosen the 2021 North American Utility Vehicle of the Year. Even the Tesla Model Y couldn't surpass it. Discover more.