Concept of the flagship Ioniq 7 is revealed
A new large electric SUV with the unambiguous name SEVEN, unveiled at the Los Angeles Auto Show, foreshadows the future flagship Ioniq 7. The manufacturer calls its new concept vehicle a scalable platform for large electric SUVs. The Hyundai Seven is built on the Electric-Global Modular Platform (E-GMP), which makes the concept SUV similar to the Ioniq 5, Kia EV6 and Genesis GV60. In 2023, this concept SUV will serve as a basis for the Hyundai Ioniq 7 production electric vehicle, which will become the flagship of the Ioniq sub-brand. Hyundai assures that the driving range of the future vehicle will exceed 500 km.
The impressive concept SUV features futuristic equipment, the lion's share of which, as usual, will disappear on the way to the assembly line. At this stage, the Hyundai Seven has an interesting convertible interior, a joystick instead of a steering wheel and unusual front and rear optics with parametric pixels. The designers obviously had fun while creating the concept SUV, featuring only one door on the left and two on the right, whereas the rear interior one opens against the direction of travel. The wheel rims are equipped with active air flaps, which are designed to reduce air resistance.
In 2023, the Hyundai Seven will serve as a basis for the Hyundai Ioniq 7 production electric vehicle with a driving range exceeding 500 km
But the most interesting thing about the Hyundai Seven concept SUV is its convertible interior. A steering wheel and pedals are replaced by a joystick, which can be removed, if necessary, by switching to autopilot. There are two swivel seats and a backseat corner. The result is a cozy living room… The concept SUV is finished with recycled materials and eco-materials: bioresin, bamboo, mat and copper.
A panoramic roof-screen, a small refrigerator and even shoe-care compartments should also draw attention to the vehicle. Moreover, the SUV offers Hygiene Airflow System and UVC Sterilization.
As for the powertrain, it is only known that its batteries can use 350-kilowatt charging. This is a feature of the E-GMP platform. It only takes 20 minutes to recharge the battery from 10% to 80%. The driving range exceeds 480 kilometers. We are looking forward to 2023 and the appearance of the production Hyundai Ioniq 7.
What electric vehicle are you dreaming of?
Korea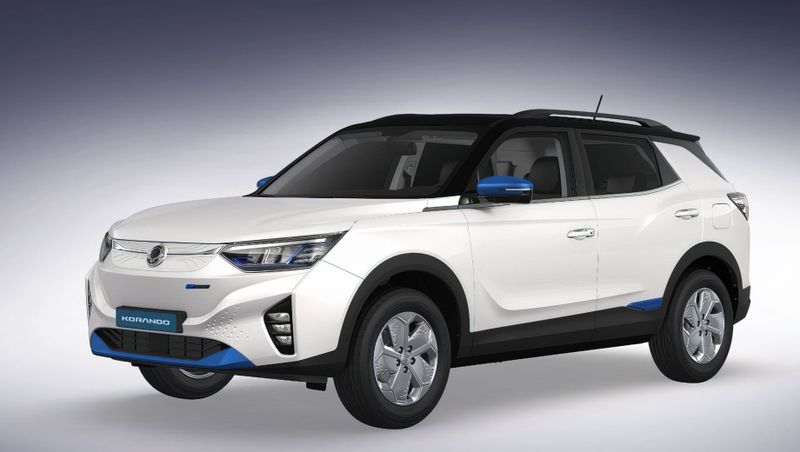 The fourth generation Korando was released in 2019, whereas its electric version will appear in Europe in 2022. Keep on reading to find out more about it.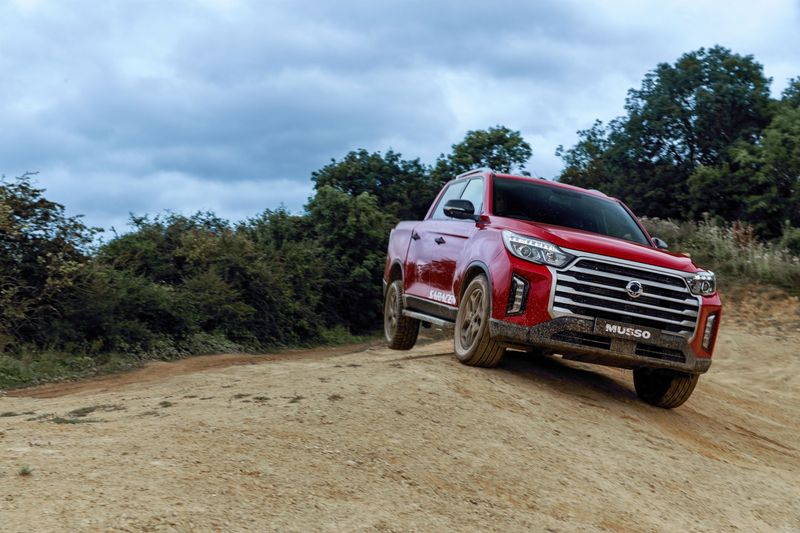 A former SUV created together with the German manufacturer and designed by the British designer. Meet the Musso pickup and discover why it is a rhino.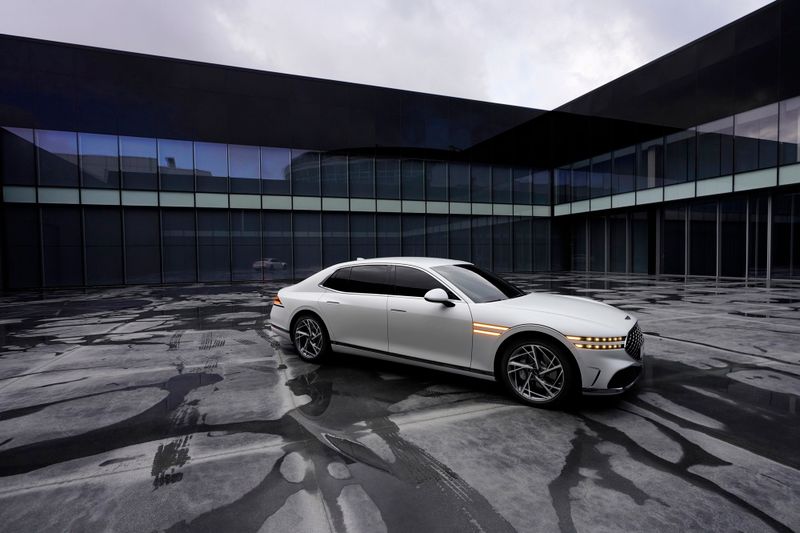 The new generation of luxury sedan looks expensive and elegant, and is packed like the latest high-tech gadget.